The team works at the interface of technology and socio-environmental aspects of bio-based resources. Our activities encompass different aspects of raw material production to their valorisation into value-added final product for materials and composites, effluent treatment, biotechnology, cosmetics, biomedical and energy industries.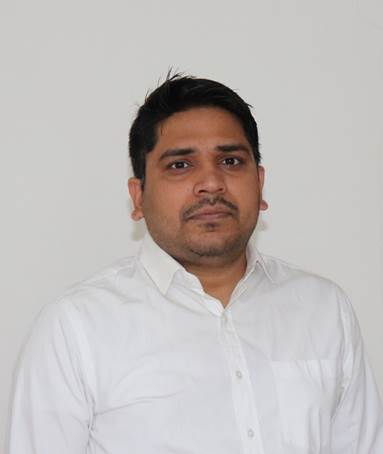 Ing. Pawan Kumar Mishra, Ph.D.
Profile
is an Assistant Professor at Mendel University in Brno, Faculty of Business and Economics, Department of Law and Humanity Sciences. He finished his PhD with Prof. Rupert Wimmer on Lignocellulosic nanomaterials and their high values applications.   He has research experience as (academic guest) from ETH Zurich, LSU Baton Rouge, USA, and BOKU (Tulln) campus.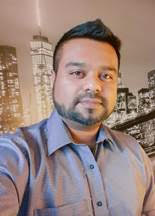 M.Sc. Amitava Moulick, Ph.D.
Profile
finished his PhD from Department of Biophysics, Molecular Biology and
Genetics, University of Calcutta, Kolkata, India. He published 53 research articles in international reputed
journals and has research experience in Biotechnology, Microbiology and Nanomedicine.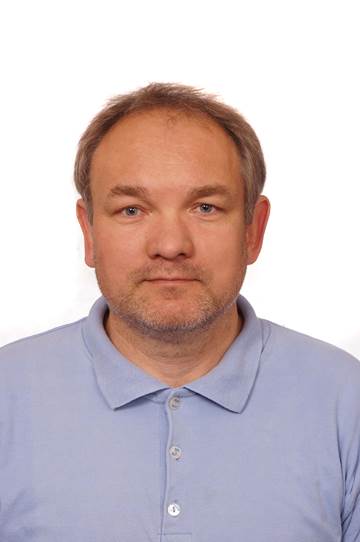 Adam Ekielski BEng, MSc, PhD, DSc
Profile
 is full-time Associate Professor at Warsaw University Of Life Sciences, Warsaw, Poland.  He did his Habilitation (DSc) in Agro-Industrial Engineering (now called: Mechanical Engineering),  and PhD in Agro-Industrial Engineering (WULS). His research focuses on the use of lignin and cellulose nanoparticles as active ingredients in packaging. He has supervised over 90 of postgraduate dissertation and reports. He is Author or co-author of 3 books, 7 chapters, over 100 peer reviewed papers (42 referred in the Scopus).
He has participated in over 30 industrial projects and cooperated with largest manufacturing in food area.The founder of start-up "Hismart" received the funds for innovative smart packaging materials (2019). Startup website:  http://hismart.pl. Leader of the team which won the competition on the innovative solutions in new biodegradables materials, during "The One Day Challenge Day", 2018. He is also the Deputy editor-in-chief of the journal: Annals of Warsaw University of Life Sciences-SGGW . He is a member of the CIGR section board: WG10- Functional Wellness Foods and Nutrition, CIGR Section VI, and  acts as expert in several other Organizations.