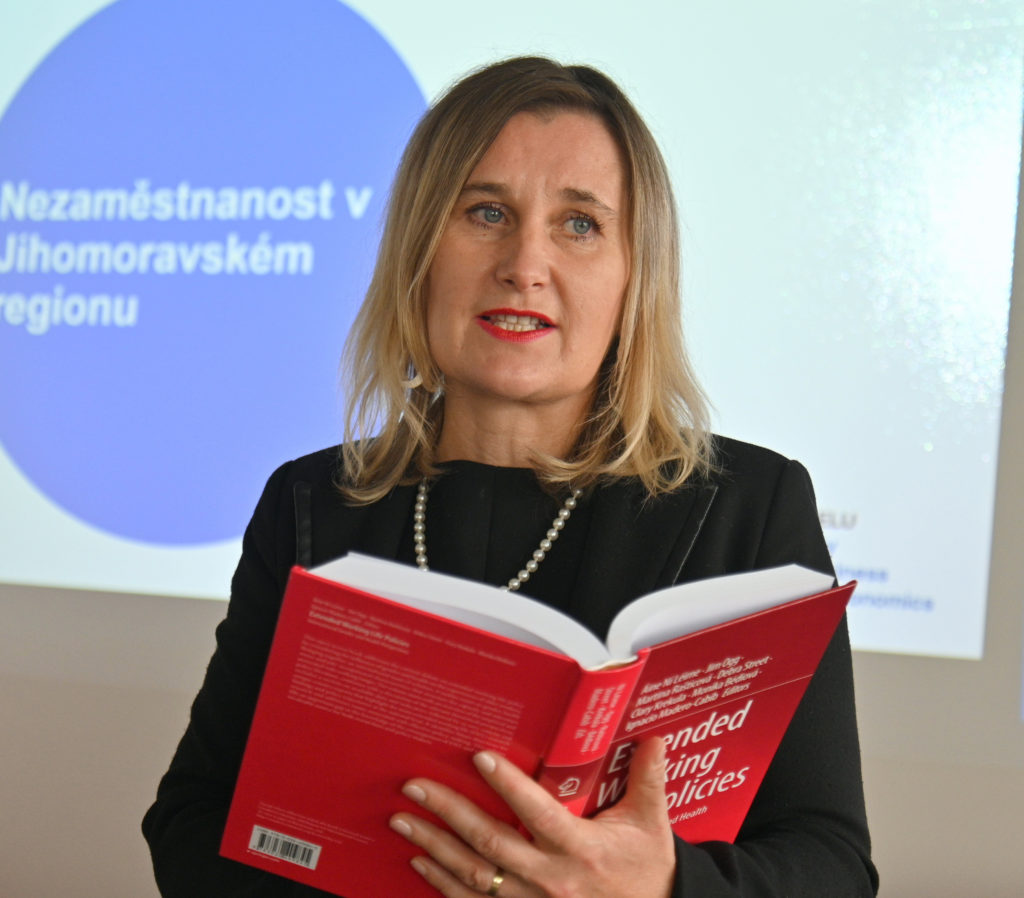 doc. PhDr. Martina Rašticová, Ph.D.
currently holds the position of Vice-Dean of the Faculty of Business and Economics at Mendel University in Brno and Head of the Institute of Law and Humanities at Mendel University in Brno.
Her research, creative and publishing activities are focused on the issues of personnel management, leadership and management of diversity teams, gender management, intercultural management, age management and work-life balance, and she has been publishing in this field for more than 20 years.
From 2004 to 2007 she lived with her family in Washington, D.C. (USA), where she was also awarded an Associate Research Scholarship at George Washington University to study gender, immigrants and expatriates living in the United States.
She is the author of the monograph Czech Women Between Family and Profession. She is the lead author of the collective monograph Diversity is Reality. Effective Leadership of Diverse Teams in a Global Environment, and co-author of the scholarly book Barriers to Women's Entry into Business and Self-Empowerment in the Czech Republic and Comparison with the EU. She contributed a chapter to the monograph Women as Transformational Leaders. From Grassroots to Global Interests, published in the United States by Praeger Publisher. Together with a team of authors, she published the books Age Management. Actual Challenges and Promising Solutions Regarding the Ageing European Population, and the book Work or Retirement? Seniors, the labour market and active ageing. The book Extended Working Life Policies. International Gender and Health Perspectives. He also regularly publishes scientific articles in journals indexed on WoS and Scopus. Currently, she is trying to creatively combine her work activities with her parental duties, living in Bílovice nad Svitavou with her husband and four children.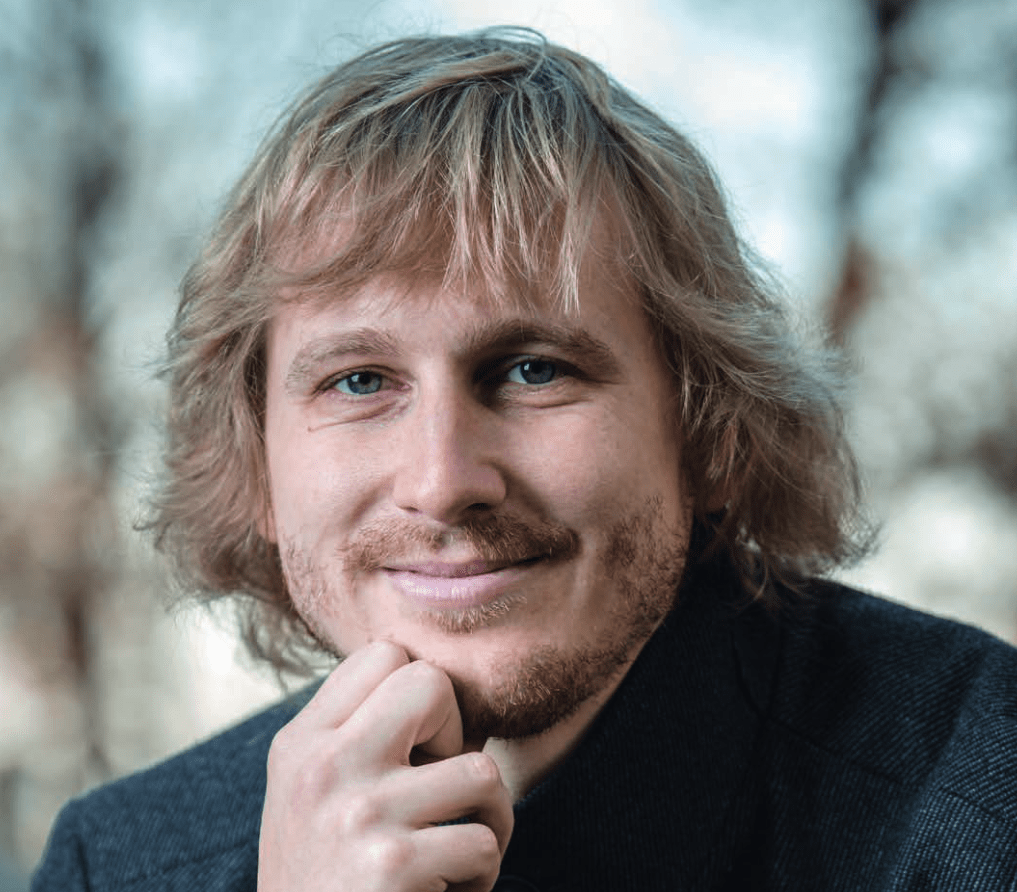 Mgr. Martin Lakomý, Ph.D.
is a research assistant at the Faculty of Operations and Economics, Mendel University in Brno. His sociological research focuses on the social aspects of population ageing, the situation of older workers on the labour market, the development of family relationships and the associated value changes.
His research on these topics is based on quantitative data, often of an international nature, and as part of his methodological research he also strives to obtain the best possible quality of these data from population samples.
He received his Ph.D. in Sociology in 2019 and has so far gained experience not only in domestic research activities but also during research stays at the University of Bergen and the Netherlands Demographic Institute.
His most notable publications have come as the lead/sole author of articles in the European Journal of Ageing, European Societies, Plos One and Social Science Research.